KAWECO KW 37 wheel loader
KAWECO wheel loaders: more value for your business. Relieve your daily workload, work faster and more efficiently with help of a reliable wheel loader. A robust, compact construction, impressive manoeuvrability and stability are characteristic of KAWECO loaders. KAWECO wheel loaders are small loaders with a particularly high lifting capacity in relation to their own weight. The KAWECO wheel loaders are available in various capacities, from 25 to 55 hp. This makes the wheel loaders flexible for various target groups. The KAWECO wheel loaders are used by governments, in garden and landscape technology, in the infrastructure and at agricultural businesses. The stable and powerful construction makes the wheel loader an ideal aid for any type of operation.
KAWECO offers various sizes of shovels for every type of use on your farm. Meanwhile, the new KW25-27 model mini shovel has been launched. The KW37 is the largest machine of the 'old' series. The KAWECO shovels are standard fully equipped. This makes the KAWECO shovel versatile.
Features of the KAWECO wheel loader:
– Models from 25 HP up to 55 HP – Standard with EURO connection and hydraulic locking – 3rd function at the front – Open cabin (ROPS/FOPS) – Flat cabin floor – Adjustable steering column with digital hour meter and tank gauge – Double stability due to two steering cylinders – Robust and compact construction – Powder coating – Combined towing hook with ball coupling – 2 working lights in front of the boom – 1 working light at the back of the cabin
More information about the new model!
Tires 31*15.50-15 BKT Trac Master (lawn/garden), 405 mm width, Ø810 mm, machine width 1.515 mm.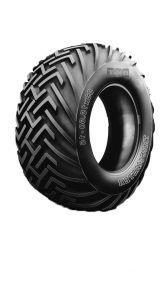 Tires 19.0/45-17 BKT AS504 (tractor profil), 465 mm width, Ø865 mm, machine width 1.585 mm.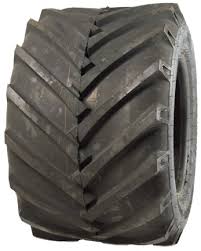 Tires 15.0/55-17 BKT AS504 (tractor profil), 380 mm width, Ø890 mm, machine width 1.510 mm.